Eastern Shore- Maryland- Delaware Auctions and Auctioneers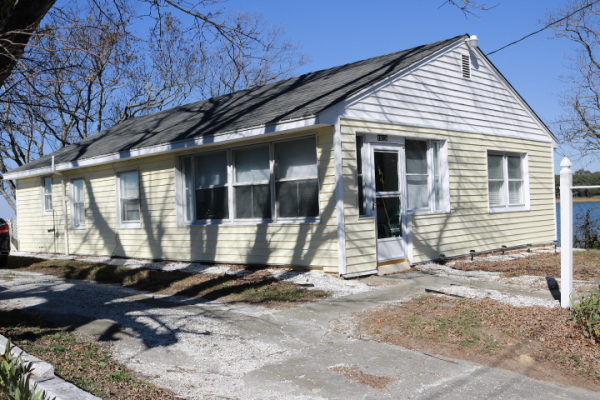 VIEW PHOTOS
August 31, 2017
Chesapeake Bay Waterfront Cottage
15638 Smith Beach Road Eastville, VA 23347
Minimum Opening Bid set at $125,000. Pre auction offers will be presented to the owners. Eastern Shore Auctions is honored to have been chosen to sell an immaculately maintained waterfront cottage. The cottage sits on high ground overlooking the beautiful Chesapeake Bay looking West and a gorgeous private sandy beach to the North. Owners have direct access to the beach. The dwelling is 1,200 +/- square feet with two bedrooms, one bath, den, kitchen, dining area, enclosed porch and utility room. The dwelling has central heat and air an
[read more]
September 9, 2017
Jacksonville Road Dwelling Crisfield
4164 Jacksonville Road Crisfield, MD. 21817
On Saturday, September 9, 2017, Eastern Shore Auctions, Inc. will be selling the estate of Russell Ward of Crisfield, Maryland. The dwelling is 1,536 +/- square feet with 3 bedrooms, 1.5 baths, den, living room, dining room, kitchen, utility room, a room used as an office and a large screened in porch. There is also a large storage area on the 2
nd
floor. Additional information and photos will be added soon.
September 16, 2017
Willards Rancher
36306 Reginault Street Willards, MD. 21874
On Saturday, September 16, 2017 at 10 AM, Eastern Shore Auctions, Inc. will be selling the former estate of Mildred Ball of 36306 Reginault Street, Willards, Wicomico County, Maryland 21874. The property address iaccording to the Maryland Department of Assessments and Taxation is 36306 Regnault Street, Willards, Maryland. 21874. The dwelling is 1,232 +/- square feet with three bedrooms, 2 baths, living room, kitchen, dining room, and an attached two car garage. There are two storage sheds on the property. Additionally, we will be sellin
[read more]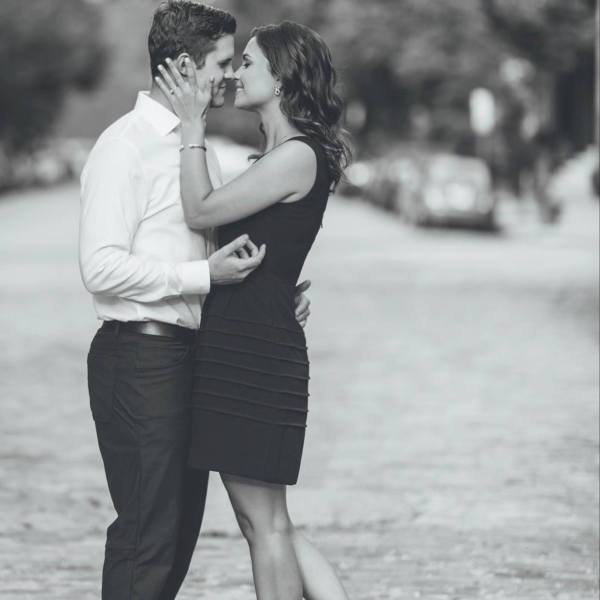 September 23, 2017
Brittany and Joe's Wedding
USA
On Saturday, September 23, 2017 we will be celebrating the wedding of our beautiful daughter, Brittany, to an awesome young man, Joe Vidmar. This is an exciting time for the Eastern Shore Auctions family and we wish Brittany and Joe the best.
Eastern Shore Auctions- Delaware Auctions- Maryland Auctions- Auctioneers