Eastern Shore- Maryland- Delaware Auctions and Auctioneers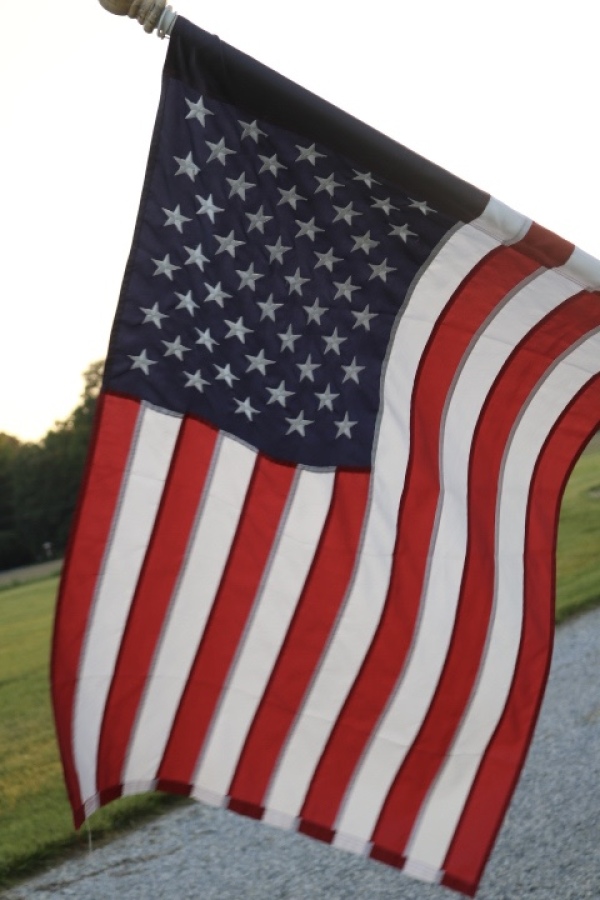 May 28, 2018
Happy Memorial Day
United States of America
As we all enjoy this holiday weekend, lets not forget those who served and made the ultimate sacrifice so you can enjoy your freedom. Eastern Shore Auctions, Inc thanks you.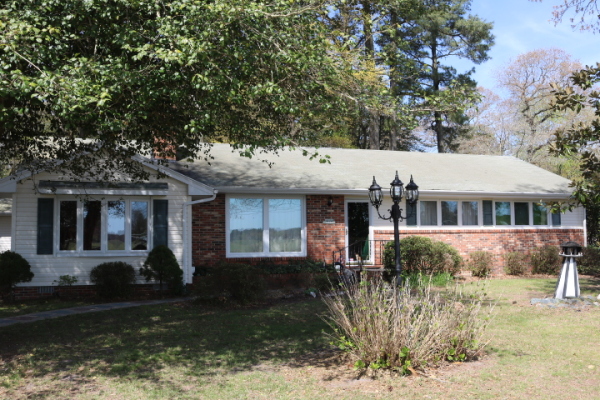 VIEW PHOTOS
June 2, 2018
North Salisbury Rancher
7444 Forest Plains Lane Salisbury, MD. 21804
REAL ESTATE & PERSONAL PROPERTY AUCTION Scooter-Utility Trailer- Riding Mower-Furniture-Glassware-Collectibles Saturday, June 2, 2018 at 10 AM 7444 Forest Plains Lane Salisbury, MD. 21804 Directions: From Salisbury - Take Rt 13 north to Zion Rd. Turn R. Go 1.3 miles to Forest Plains Lane. Turn R. Sale on right. Signs posted. REAL ESTATE (1:30) Well maintained rancher on the northeast side of Salisbury. The dwelling has 3 bedrooms, 2 baths, living room, dining room, den, sun room, utility room, kitchen and an attached garage. Th
[read more]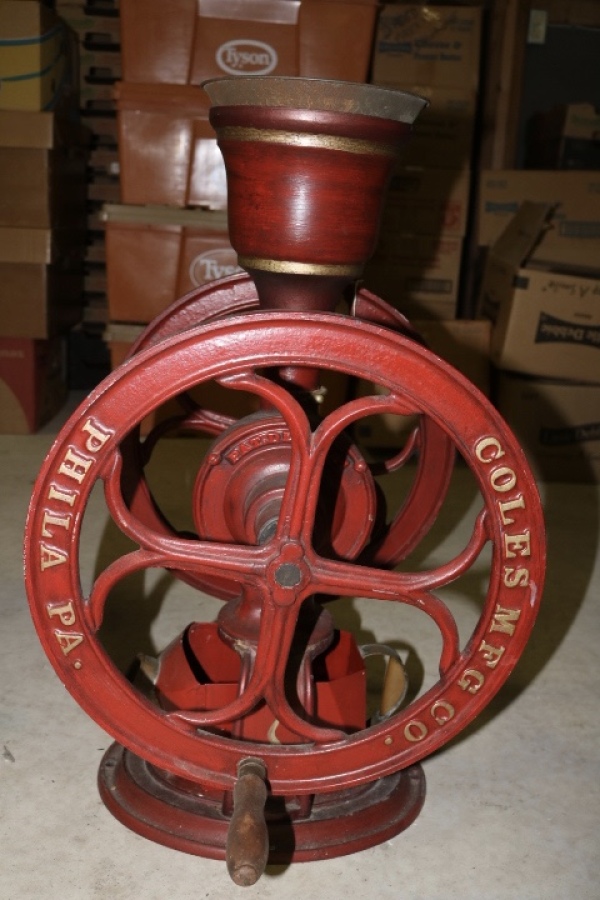 VIEW PHOTOS
June 16, 2018
Salisbury Collectibles Auction
28614 Ocean Gateway Salisbury, Wicomico County, MD. 21801
On Saturday, June 16, 2018 at 10 AM, we have an awesome auction scheduled. We will be selling antique coffee grinders from Enterprise Mfg Company and Cole Mfg Company, quality glassware, furniture from Kling, Broyhill, and Sumter, old baskets, a large selection of Pyrex, decoys, pocket knives and other collectibles. Additional information will be added soon.
Eastern Shore Auctions- Delaware Auctions- Maryland Auctions- Auctioneers